Verafluenti Bill of Wit
We present the Verafluenti Bill of Wit which draws quotes, phrases, proverbs and sayings that make us think or coax a chuckle. The hope is to update this as and when something tickles our fancy. In all instances, we will attempt to credit and attribute appropriately. Where no attribution to an external source is apparent, the quote likely originated in the Verafluenti brain.
If you have any concerns or would like to submit a quote or original thought for the Bill of Wit (for which we will credit you duly), please email us at contact@verafluenti.com.
Please scroll down for a reverse chronological archive of all the bills of wit.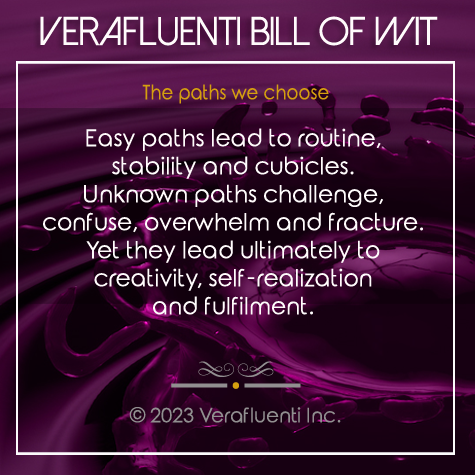 Published March 4, 2023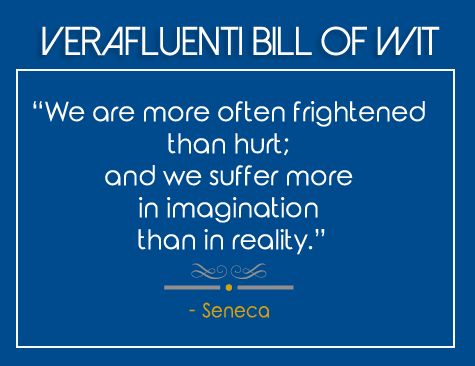 Published Feb. 13, 2023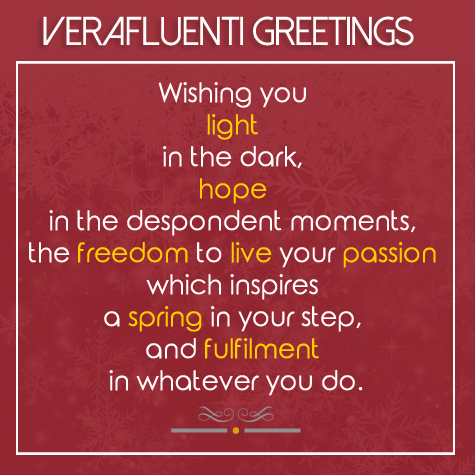 Published Jan. 1, 2019
Published Nov. 5, 2018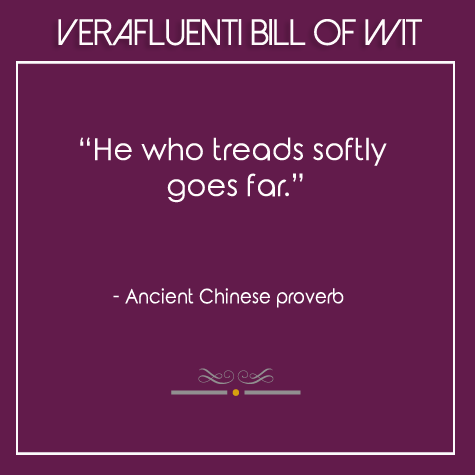 Published Sept. 5, 2018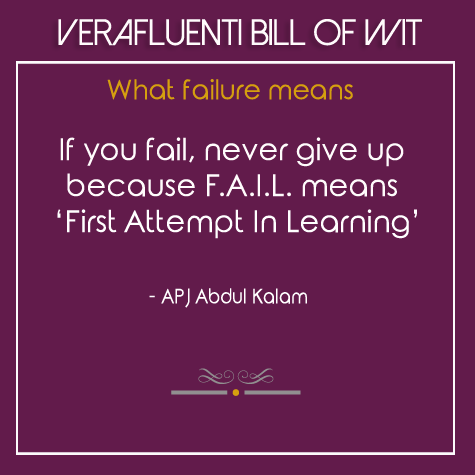 Published March 24, 2018
Published Dec. 24, 2017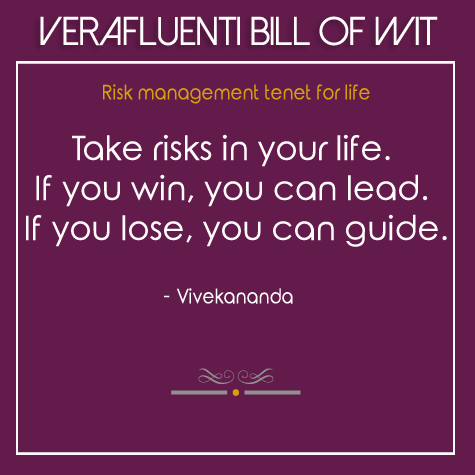 Published Oct. 7, 2017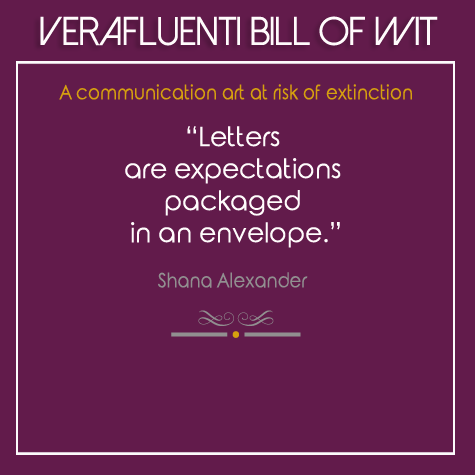 Published July 31, 2017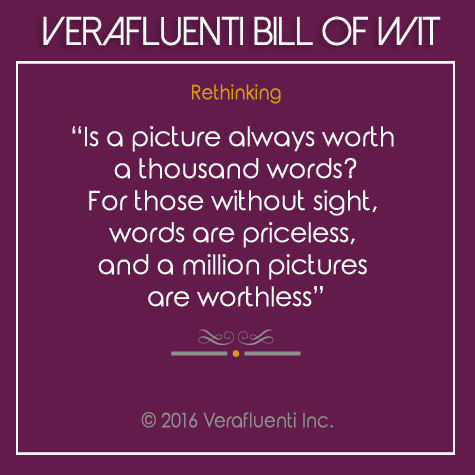 Published May 30, 2017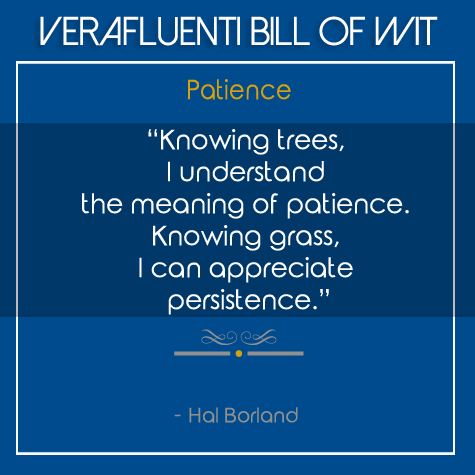 Published March 14, 2017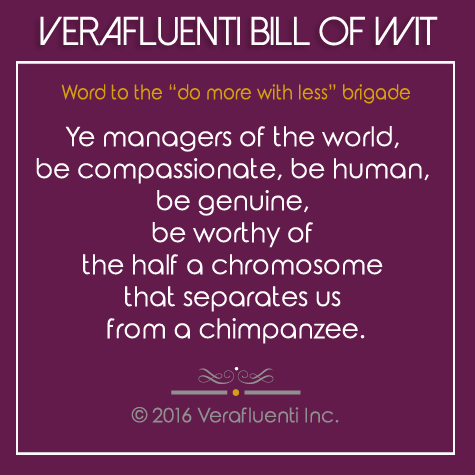 Published Feb. 28, 2017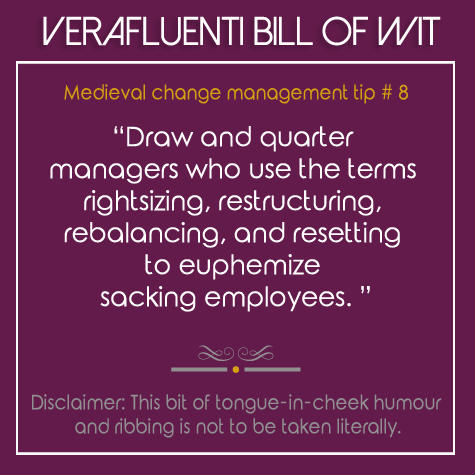 Published Jan. 16, 2017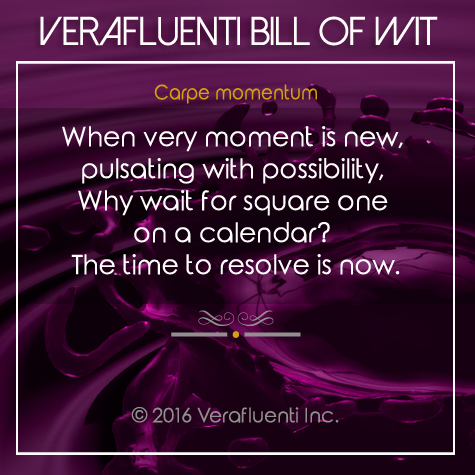 Published Jan. 1, 2017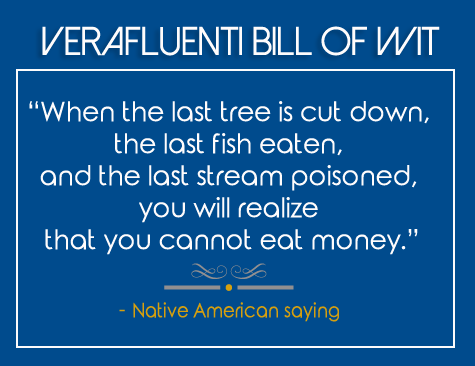 Published Dec. 6, 2016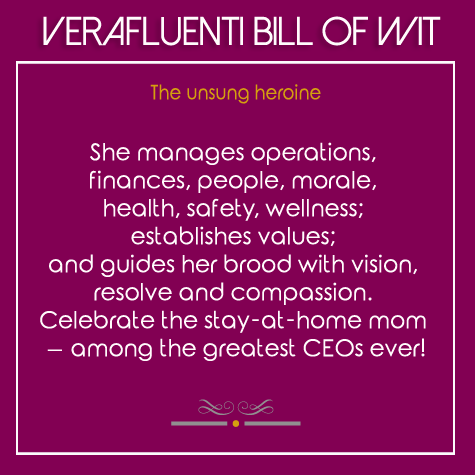 Published Nov. 23, 2016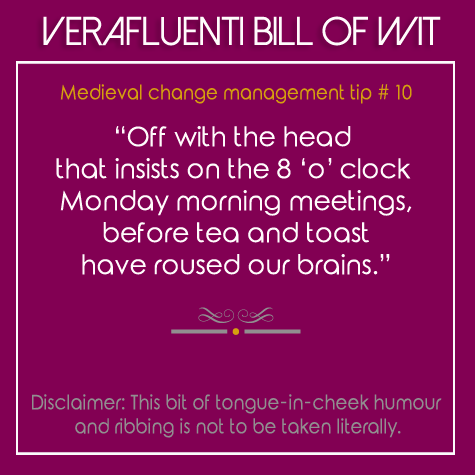 Published Nov. 13, 2016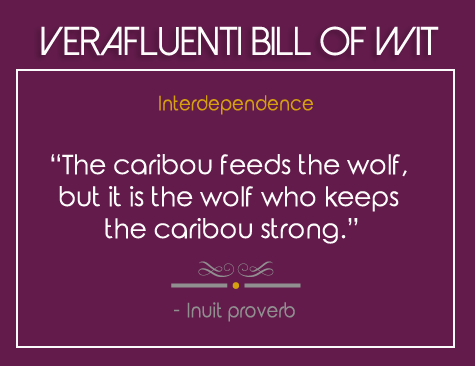 Published Nov. 7, 2016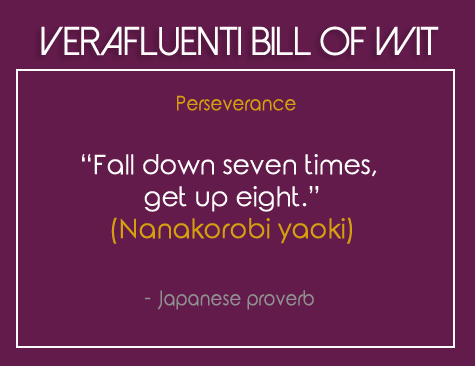 Published Oct. 25, 2016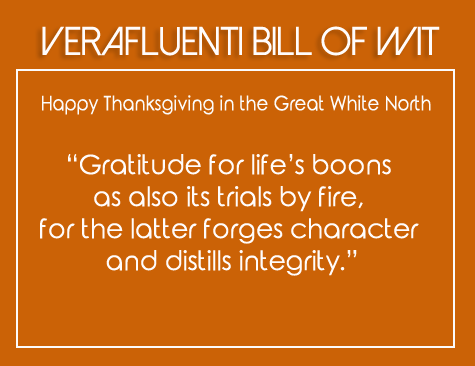 Published Oct. 10, 2016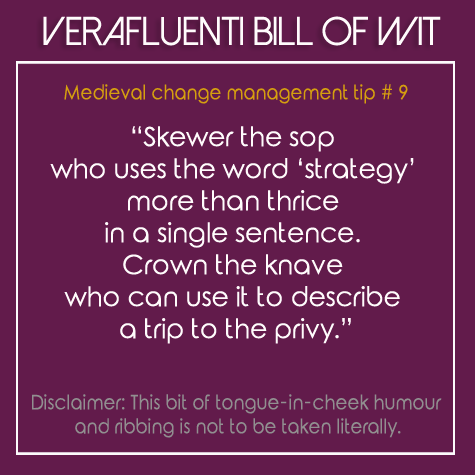 Published Sept. 29, 2016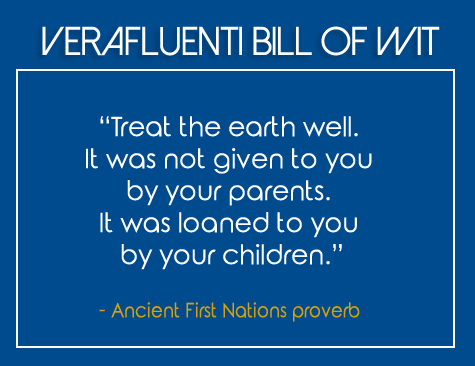 Published Sept. 21, 2016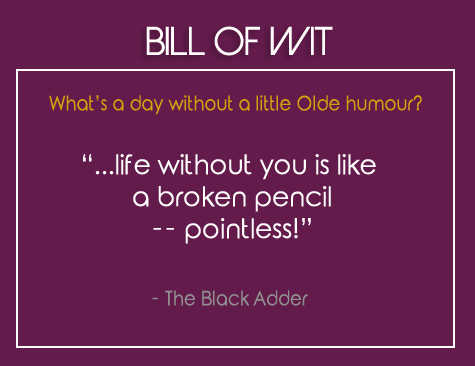 Published Sept. 8, 2016