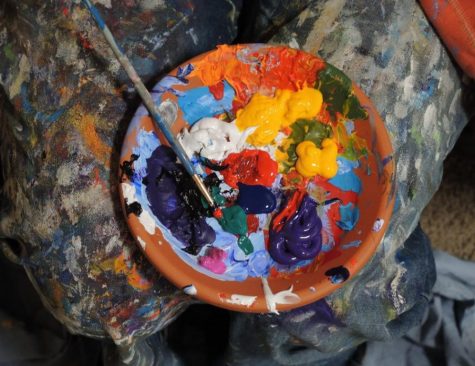 Strategic communication management services
Integrated communication strategies comprising and interconnecting PR, marketing, advertising, digital and social elements.
Stakeholder engagement.
Organizational positioning.
Senior executive messaging.
Issues management.
Crisis preparedness and communication planning.
Change communication.
Audience research, instrument design, impact measurement and analysis.
Tactical services
Preferably we would like to provide these as part of an integrated strategy, which would offer the best and most rational value for our clients.
Copy writing.
News releases for traditional and social media.
Speech writing.
Media spokesperson training for organizational executives.
Digital signage.
Focus groups, in-person interviews, surveys.
Employee communiqués.
Print and electronic publications: Newsletters, magazines, annual reports, position statements, white papers, backgrounders.
Multimedia presentations.
Seminars on communication, PR and marketing topics relevant to employees, managers and other stakeholders.
Videos: Scripting, filming, production.
Marketing support
Brand development and identity.
Advertising: Strategy, conceptualization, design, production, media buying, placement.
Promotions.
Event planning strategy.
Market intelligence.
Digital & social media services
Social media strategy and management.
Social presence: Content development and scheduling.
Google Adwords management.
Fees
Drawing on David Ogilvy's pioneering example of 1961, we work on a fee system instead of agency commissions, as we believe this allows us to offer objective counsel to our clients without the need for an inflated or deflated communication, PR or advertising budget.
Our fees are negotiated based on project requirements and complexity. We offer a high caliber of work developed and delivered by highly qualified professionals. We believe our fees are very reasonable for the top value we deliver.
Please let us know your needs and we will give you a quote.