Here is a sampling of what clients and associates have said about our work.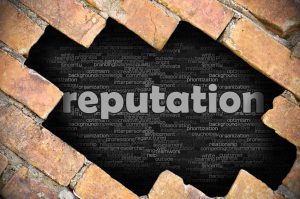 "Raaj is a well-rounded communications professional – both a strategist and a sound tactician.
He established strong working relationships with the leadership of Europe and Asia, and then developed solid communications plans (including measurable objectives) appropriate for each region.
He dramatically increased readership of regional communications channels, and provided ample communications support for the regional execution of global initiatives."
Alison Amratlal, senior communication professional and former global communications leader.
"Raaj has been very supportive in reviewing and drafting corporate communication as well reviewing and commenting on technical articles.
I have appreciated Raaj's input and views as well as his ability and commitment in responding quickly."
Hans Christian Krarup, senior business leader and former country director for Denmark
"Raaj provided communication support for us on a global project that entailed implementing a new financial system in several countries in Europe.
His work was of exceptional quality. He was sensitive to the different cultures we were working in. He was always there for us.
Great support and dedication."
Alan Reed, senior project leader, Canada
"With his particular talent for crafting inspiring stories and internal communication campaigns, he manages to reach and engage employees through clear and transparent messages with the perfect dose of emotion.
His knowledge of several languages and work experience in both eastern and western cultures make Raaj a perfect addition to any company with a global presence."
Dr. Francisca Aléman, independent language and communication consultant, and former communications leader for South America
"Raaj's global experience contributes to his good judgement in assessing situations, in order to make recommendations and approaches to deliver the desired outcomes.
He is adaptable to working within complex internal structures and communicating with key internal stakeholders, working at all levels of the organisation."
Sarah J. White, director of marketing, United Kingdom