Verafluenti provides strategic communication management consulting to organizations with a social conscience.
Our primary service market is Canada and the United States, but we have expertise in and are open to opportunities across Europe and Asia.
Please click here to reach us or to initiate a conversation.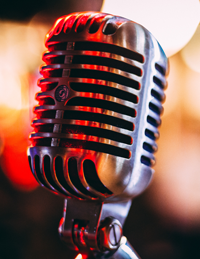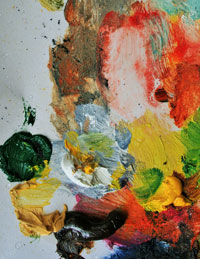 We provide clients an efficient palette of strategic and tactical offerings on a strong technical foundation.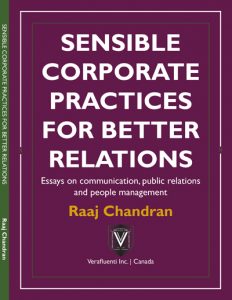 We write about our experiences, lessons, and thoughts on public relations, communication, people management, graphic design, workplace practices and … just life in general. We invite you to join the conversation.